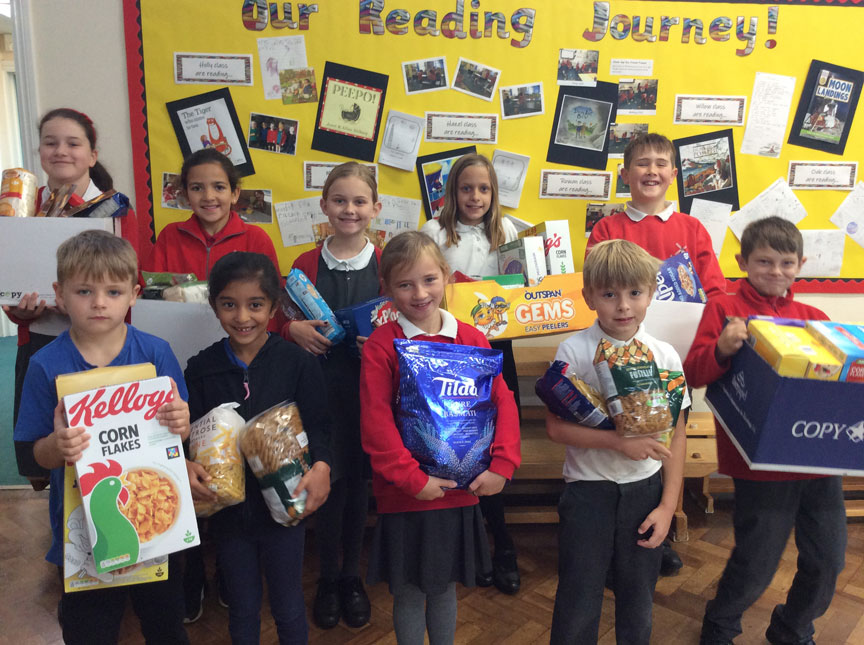 The School Parliament are currently working on plans to launch a Waste-free Wednesday - in response to our desire to improve our school environment during the summer term when many of us enjoy a packed lunch outside and out of concern for reducing the use of single-use plastic as a community.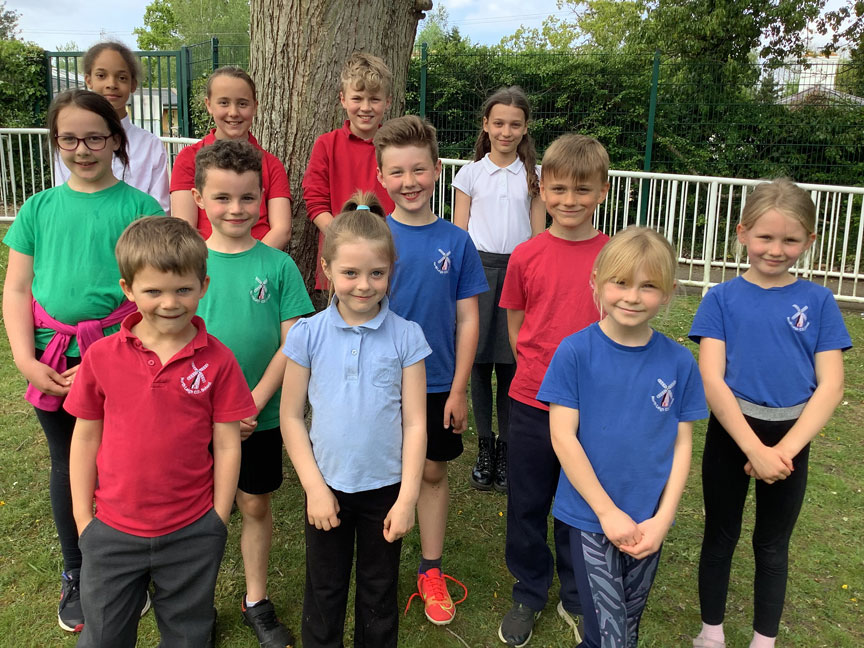 Fairtrade Fortnight 2022

Continuing our learning about Fairtrade earlier this year, The School Parliament were keen to raise awareness of this global organisation amongst the wider school community with a special event for parents and carers. Pupils from Reception to Year 6 were invited to enter an art, poetry and video competition sharing the Fairtrade message in support of the farmers and workers who grow our food, the issues they face and the impact of climate change on their survival. Entries were judged by School Parliament and a winner from each class received a bar of Fairtrade chocolate. Each class in school also completed work to create an exhibition in the school hall. Parents and carers were invited to a coffee morning, where they enjoyed a Fairtrade quiz and presentation of pupil learning led by members of the School Parliament, over a cup of Fairtrade coffee and cake made with Fairtrade ingredients. Donations received were sent to the Fairtrade Foundation. A lovely community morning was enjoyed by all.


Our School Parliament have been working hard to launch the Walk to School Challenge (WOW).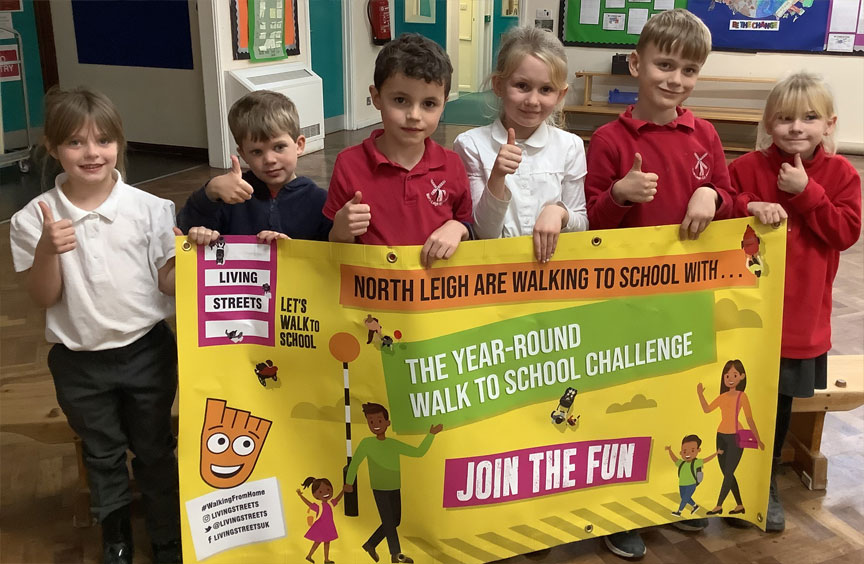 Meet our WOW ambassadors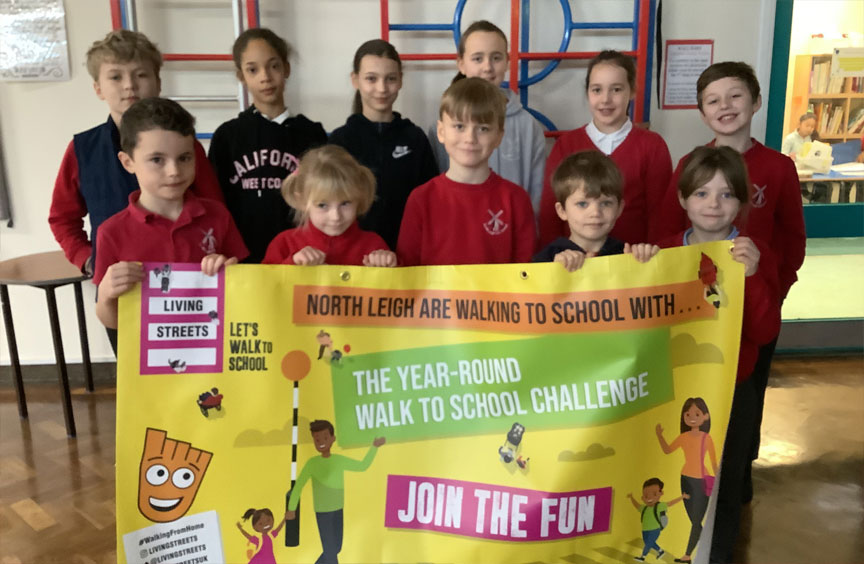 Launching the WOW challenge to the whole school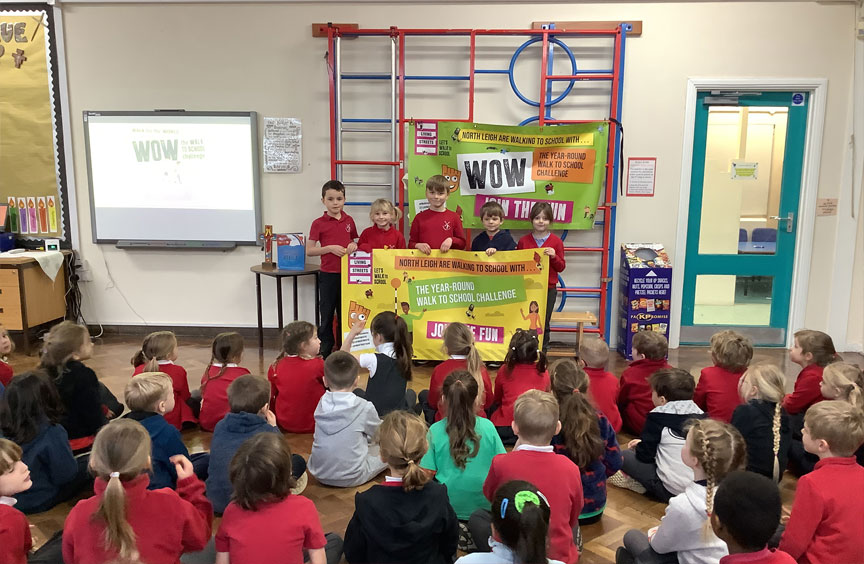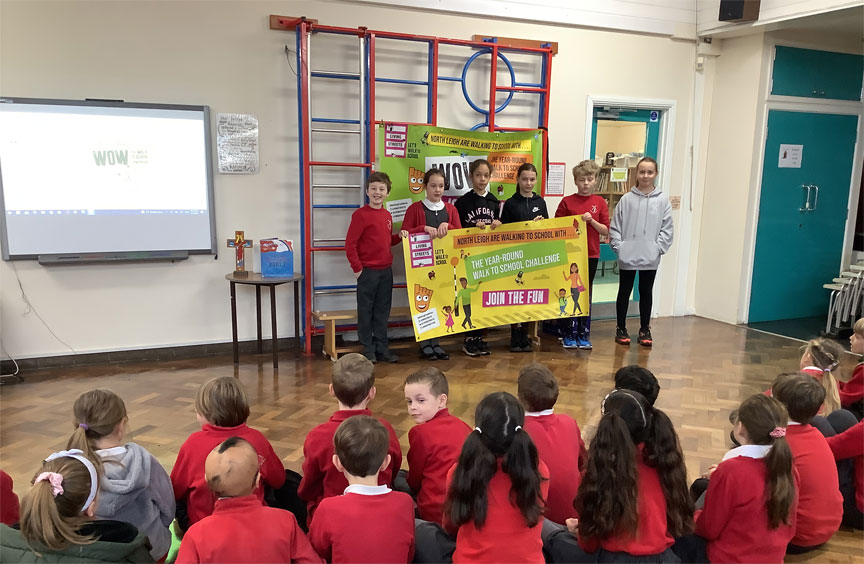 Letter from School Parliament to parents with more information
Walk to School Website link
School Parliament meet regularly to discuss and review actions to improve our school, our community and our world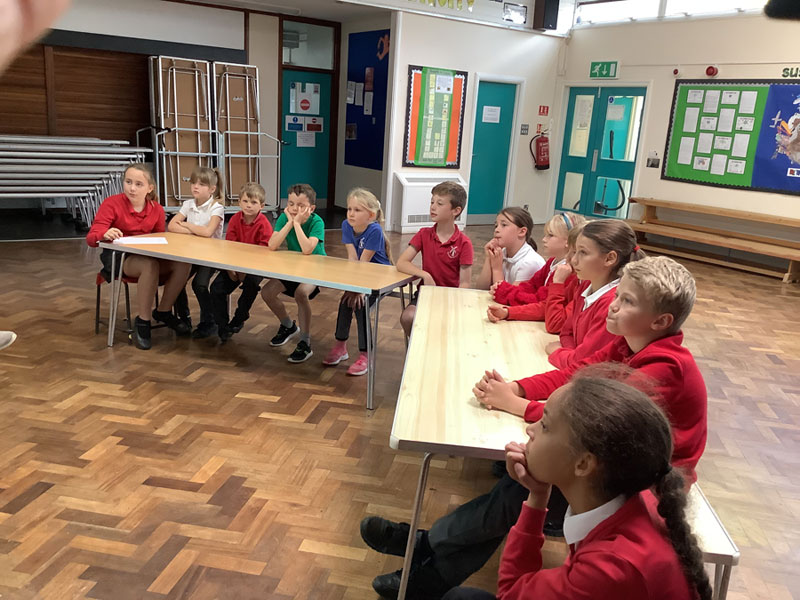 It was great to meet together for our first meeting. As a school community passionate about global issues and influencing choices that support a sustainable future for our planet, we decided to join the Let's Go Zero by 2030 campaign, a national initiative uniting teachers, pupils, parents and school communities as they all work together to be carbon zero by 2030.



We are very excited to be part of this great project - our first step towards achieving a silver eco award.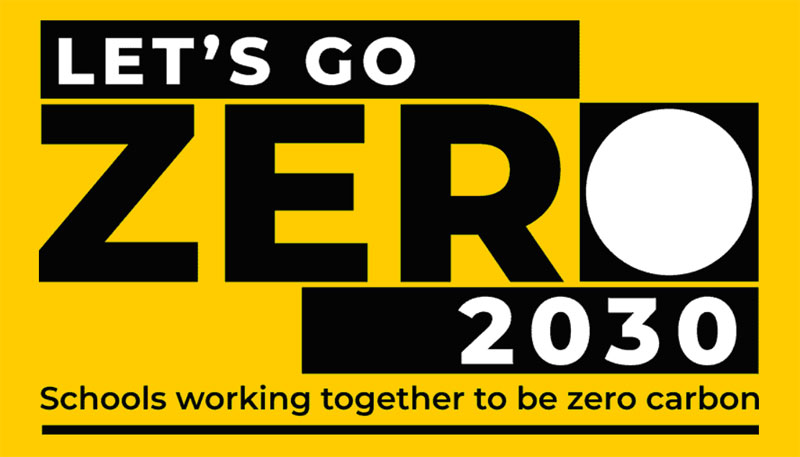 As our first major action project we decided to support WOW - the walk to school all year challenge.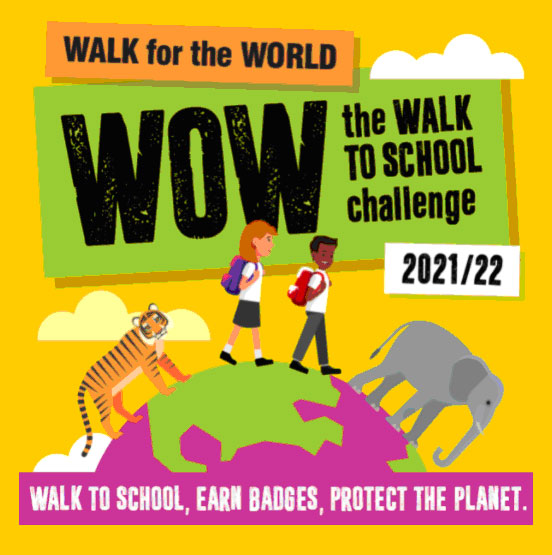 We are very excited to be part of this great project - our first step towards achieving a silver eco award.




School Parliament 2019-20 meets Robert Courts MP